S. Blair Hedges
S.Blair Hedges, Ph.D.
Laura H. Carnell Professor of Biodiversity
Temple University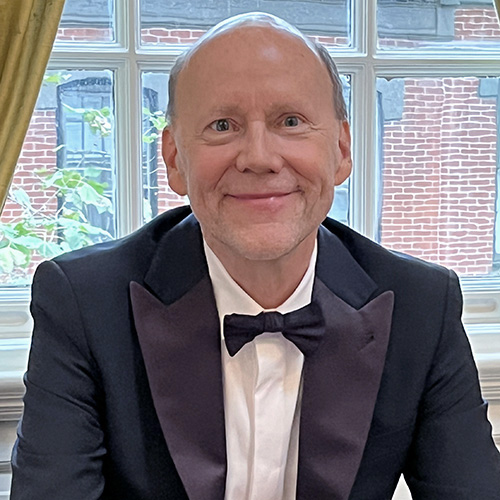 Other positions and affiliations
Senior Editor, Molecular Biology and Evolution (2012–2021)
Editor-in-Chief and Publisher, Caribbean Herpetology (2010–)
Founder and co-Chair, Evolutionary Genomics Focus Group. NASA Astrobiology Institute (2000–)
Research Associate, National Museum of National History, Washington, DC (1998–)
Chairman, Genomes and Evolution 2004, Annual meeting of Society for Molecular Biology and Evolution and American Genetic Association
Redlist Authority, The International Union for the Conservation of Nature (IUCN) (2009–)
Coordinator for the Caribbean, The International Union for the Conservation of Nature (IUCN), Red List of Threatened Species of amphibians and Global Amphibian Assessment (2001–)
Director, Astrobiology Summer Program, Pennsylvania State University (2003–2011)
Member, IUCN SSC Amphibian Specialist Group (2005–)
Associate Editor, BMC Evolutionary Biology (2008–2011)
Co-Director, TimeTree Project and Consortium: www.timetree.org (2005–)
Member, Editorial Board of BMC Proceedings (2007–)
Member, Editorial Board of Novitates Caribaea (2007–)
Member, Board of Editors of Caribbean Naturalist (2012–)
Member, NASA Astrobiology Roadmap Committee (2001–2003)
Member, NASA Astrobiology Institute (1998–2016) (http://astrobiology.nasa.gov/nai/)
Selected awards, fellowships, and named lectures
Bodleian Lectureship (Oxford University, Oxford, UK), 2016
Yale Lectureship (Yale University, New Haven), 2014
Garrett Lectureship in the History of Cartography, Univiversity of Texas, 2012
Faculty Scholar Medal, Pennsylvania State University, 2011
Elected Fellow, American Association for the Advancement of Science, 2009
Science News of the Year, Life, Science News Magazine, 2008
Who's Who in the World, 2008; Who's Who in America (Marquis), 2008–
Philips Lectureship, Haverford College, 2003
Karling Lectureship, Mycological Society of America, 2002
Darwin Lecture (Natural History Museum, London), 2001
Faculty Associates Teaching Award, Pennsylvania State University, 1997
Recognition of published works
Taxonomic contributions
Research interests
Broadly, I am interested in how biodiversity has co-evolved with the planetary environment over four billion years, and how it is responding now to human-caused environmental changes.
Biological disciplines represented in the research include astrobiology, biodiversity, bioinformatics, conservation, ecology, genomics, molecular evolution, natural history, paleontology, phylogenetics, and systematics. Other disciplines represented are astronomy, climatology, and geology.
Other academic interests
The interface of science, art, and history: Articles 176, 195, and 243
Field experience
Antigua, Bahamas, Barbados, Cayman Islands, Cuba*, Dominica, Dominican Republic*, Grenadines, Guadeloupe*, Haiti*, Jamaica*, Martinique, Montserrat, Nevis, Peru, Puerto Rico, Saint Croix, Saint John, Saint Kitts, Saint Lucia, Saint Thomas, Saint Vincent, Trinidad and Tobago, Turks and Caicos, and the United States.
*Multiple expeditions
Publications
Approximately 300 articles and 10 books and monographs.
Go HERE for complete list.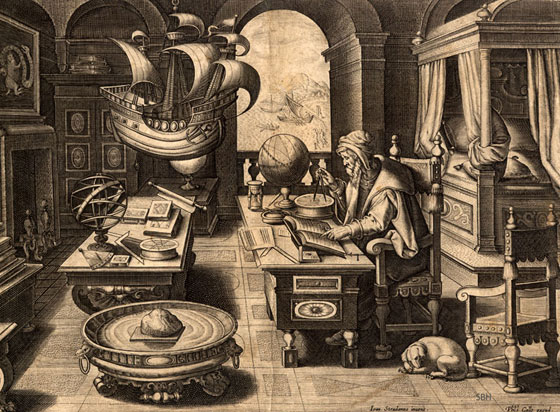 ---
Copyright © 1999-2023 S. Blair Hedges
Last updated: 18 October 2016
Copyright © 1999-2023 S. Blair Hedges
Last updated: 18 October 2016